L'editore di giochi PLAYISM e Game Magazine – gestito da Vaka, annunciano che il titolo di grande successo Angels of Death è stato portato su PlayStation 4 e Xbox One e ha ricevuto una versione mondiale oggi, 22 aprile 2021 (giovedì).
Angels of Death è un gioco di avventura psico-horror che comprende gli episodi 1 ~ 4 dell'omonimo gioco creato da Hoshikuzu KRNKRN (Makoto Sanada), originariamente pubblicato tramite Niconico Game Magazine (ora Game Magazine), precedentemente gestito da Dwango.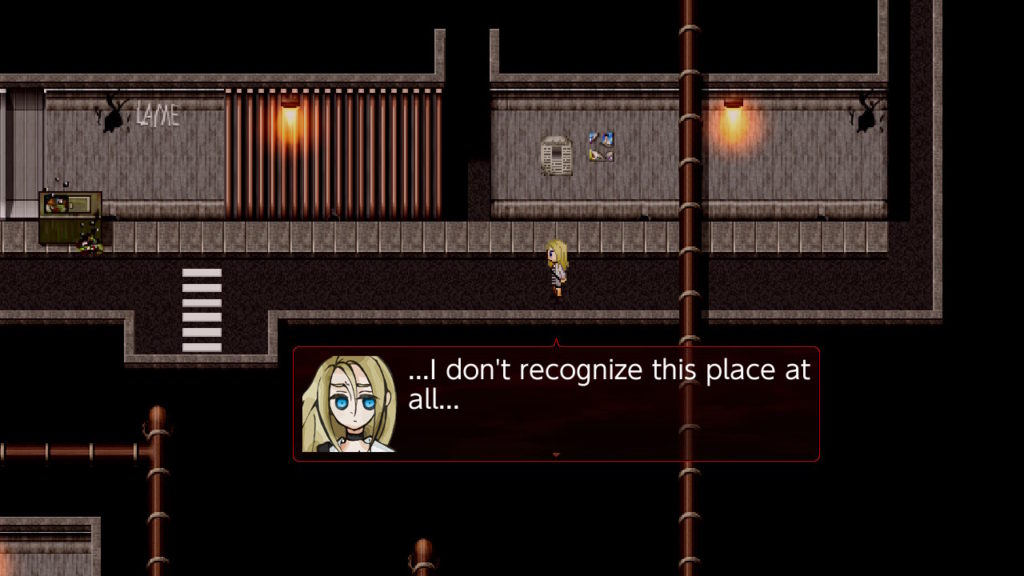 Dopo aver ricevuto recensioni entusiastiche al suo lancio iniziale nel 2015, Angels of Death ha guadagnato un'immensa popolarità tramite SNS e siti di caricamento video, in particolare tra gli studenti delle scuole medie e superiori, diventando un successo immediato. L'originale vanta oltre 1 milione di download ed è stato trasformato in fumetti, romanzi e anime, con ogni versione anche localizzata in una varietà di lingue. La serie di fumetti / romanzi ha venduto un totale di oltre 2,4 milioni di copie e una versione televisiva animata ha debuttato nell'agosto 2018, guadagnando ancora più popolarità in tutto il mondo.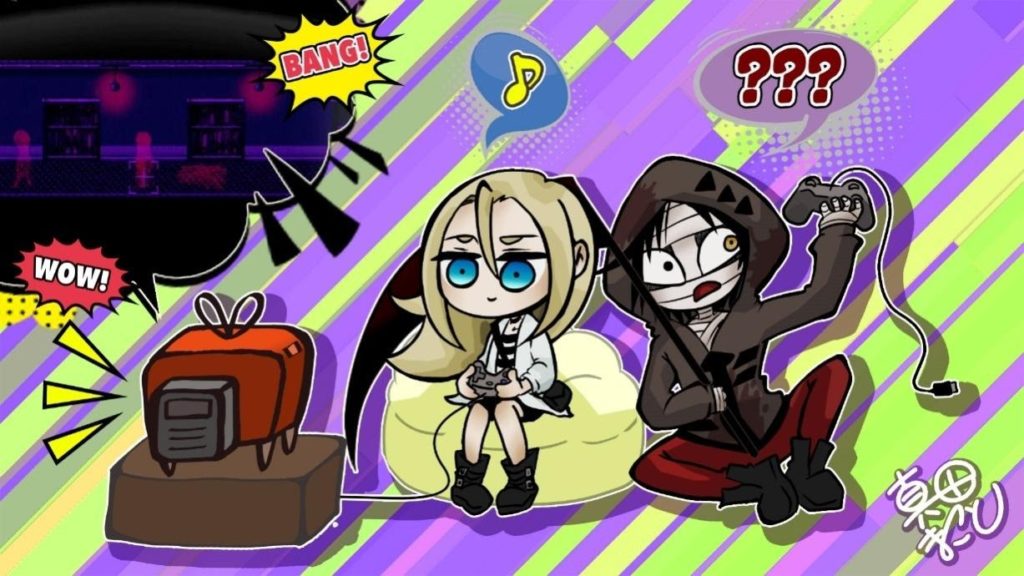 Oltre al giapponese originale, il gioco principale è stato anche localizzato in inglese, cinese (tradizionale e semplificato), coreano e russo ed è stato disponibile su Steam e Nintendo Switch. Ora, in risposta all'enorme numero di richieste dei fan, Angels of Death è finalmente disponibile su PlayStation®4 e Xbox One. Inoltre, oggi è stata rilasciata anche una patch per la versione Nintendo Switch, aggiungendo il supporto per la lingua russa.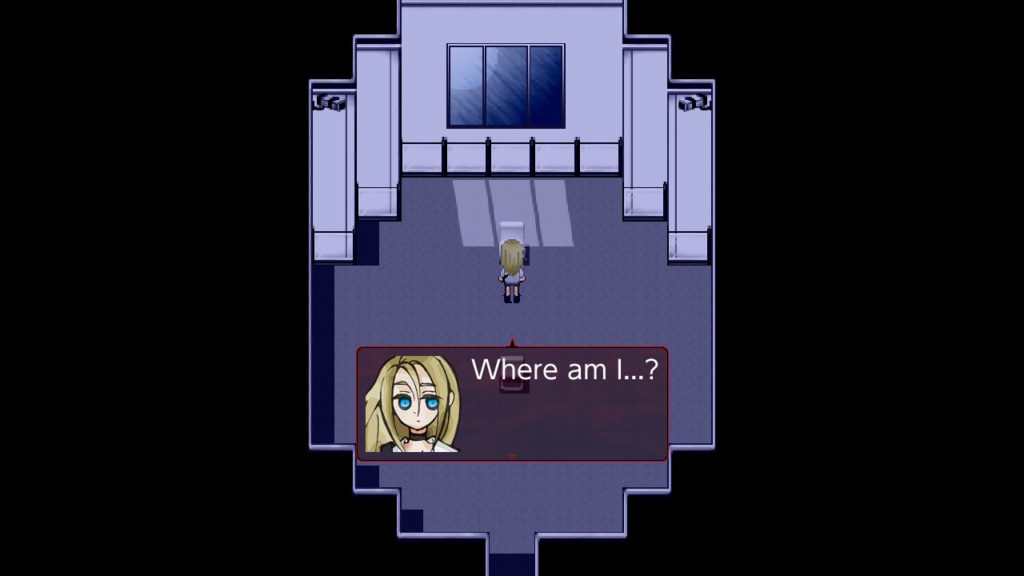 Ray, una ragazza giovane e debole ma molto intelligente che soffre di amnesia, e Zack, un assassino impazzito che compensa ciò che gli manca di cervello con muscoli … Angels of Death descrive la disperata lotta di questa coppia per fuggire dall'edificio all'interno del quale si trovano sono rimasto intrappolato. I movimenti e gli effetti della dot art splendidamente resi, la storia profondamente emotiva e introspettiva e il mondo brillantemente originale e unico intessuto dal creatore di giochi indie Makoto Sanada si uniscono per formare un'esperienza di gioco davvero affascinante.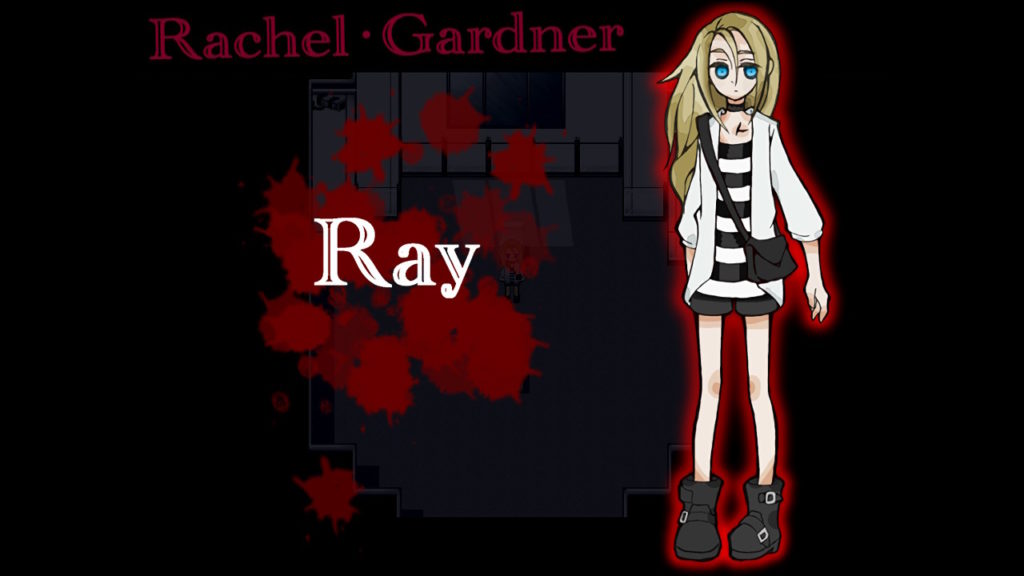 Come faranno Ray e Zack a unire le forze per affrontare gli assassini psicotici che li aspettano ad ogni nuovo piano? La tensione delle nocche bianche, la conclusione strabiliante e il finale commovente ti terranno costantemente sul bordo della sedia.
Argomenti correlati a:
Angels of Death ora disponibile in tutto il mondo in sei lingue su PlayStation 4 e Xbox One
---