Playism rilascia due episodi nuovi per due delle sue serie preferite dai fan. In una volta, il triste passato di Eddie mostrato in Angels of Death Episode.Eddie e la tanto attesa Season9 della storia di Noel The Mortal Fate sono ora disponibili su Steam.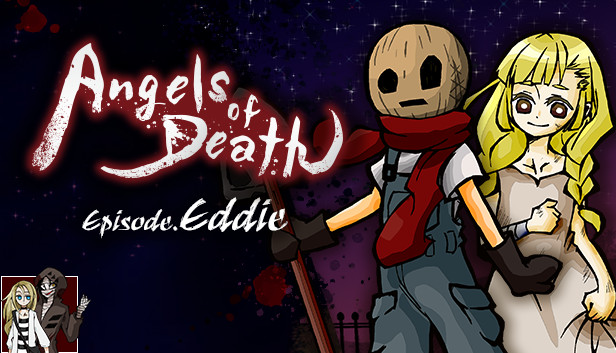 In questo episodio si torna indietro nel tempo nel passato di Eddie. Nato come terzo figlio in una famiglia di Gravekeepers. Sebbene la tradizione di famiglia significasse che l'attività sarebbe passata al figlio maggiore della famiglia, Eddie lavorò più duramente e realizzò le tombe migliori. Tuttavia, dietro le quinte Eddie aveva un terribile segreto, era vittima di violenti abusi da parte del fratello maggiore. Tenuto nascosto alla famiglia l'abuso è peggiorato di giorno in giorno. Poi una notte nel cimitero, Eddie ha incontrato una ragazza misteriosa. Ma Eddie inizia a notare che proprio come lui, i suoi lividi sono diventati più numerosi con il passare dei giorni…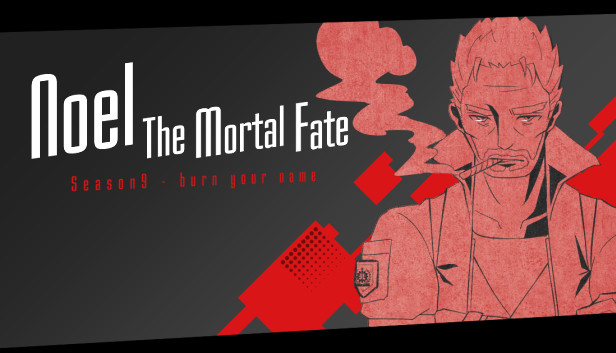 Qui, dopo essere stato separato da Noel, Fugo si è nascosto per 2 mesi quando improvvisamente ne riceve notizie. Noel aveva sfondato il posto di blocco e la banda dell'acciaieria era rimasta in silenzio.
Sta per iniziare la battaglia tra l'élite dei PTOM e il Bombardiere, chi emergerà vittorioso?
Oltre all'uscita di Episode Eddie e Noel Stagione 9, sono state rivelate le pagine del negozio Tsugunohi e The Case Book of Arne.
Argomenti correlati a:
Angels of Death Episode.Eddie e Noel The Mortal Fate Season 9 arrivano su Steam
---