Digitart Interactive e N-Fusion Interactive sono lieti di annunciare che il GDR d'azione basato sulla mitologia Inca, Aluna: Sentinel of the Shards, sarà disponibile dal 26 maggio per PC (Steam) e Nintendo Switch, seguiranno le versioni per PlayStation 4 e Xbox One. 
Aluna: Sentinel of the Shards ha per protagonista la semidea Inca Aluna, interpretata dall'attrice e autrice della serie a fumetti Paula Garces (serie di Harold & Kumar, On My Block, Clockstoppers, The Shield), che intraprende un'avventura per comprendere il misterioso destino che l'attende.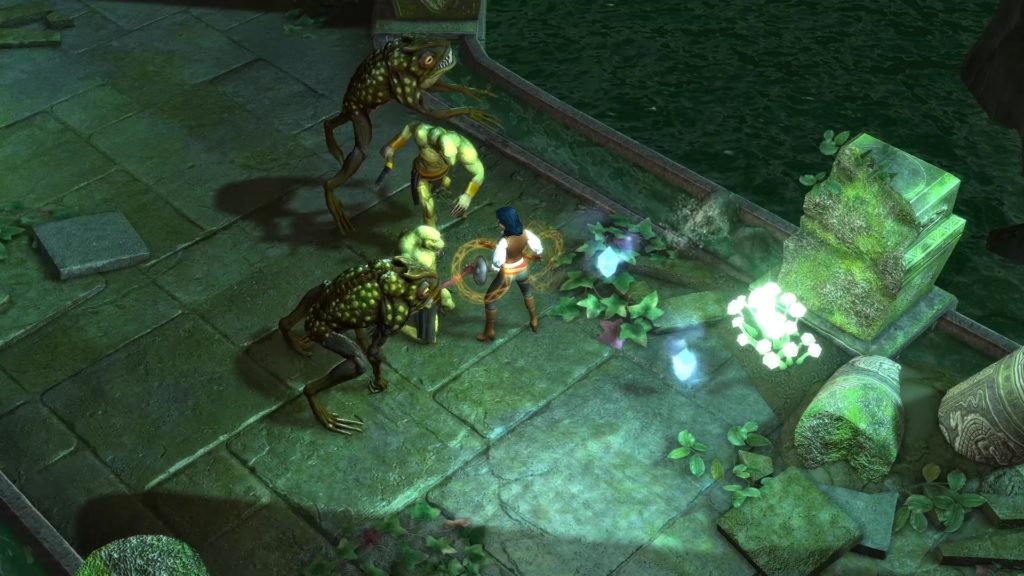 Sviluppato da Digiart Interactive e N-Fusion Interactive, Aluna: Sentinel of the Shards è un ritorno ai GDR d'azione del passato. Basato sulla storia degli Inca, Aluna: Sentinel of the Shards include divinità, creature e racconti mitologici che costituiscono il cuore della cultura colombiana del XVI secolo. Esplora le scogliere del Santuario e le enormi giungle del Nuovo Mondo, fino al Tempio di Nagaric nei canyon vulcanici in questa epica avventura storica.
Aluna: Sentinel of the Shards segue le gesta di Aluna, la combattiva figlia di un conquistatore spagnolo e della dea della natura sudamericana Pachamama. Cresciuta nella Spagna di inizio XVI secolo, Aluna fugge nel Nuovo Mondo, dove si rende conto di essere nella sua vera patria. Aluna: Sentinel of the Shards vede la nostra eroina impegnata in una missione attraverso la mitologia Inca, mentre cerca di ricostruire un amuleto affidatole dalla madre… per compiere il suo vero destino.
Creata da Paula Garces e Antonio Hernandez in risposta alla scarsa rappresentazione delle supereroine donne e latine nel settore dell'intrattenimento, Aluna è subito diventata un successo di culto ed è attualmente la protagonista della saga a fumetti, The World of Aluna, scritta dagli autori di Assassin's Creed e Batman: Arkham Origins, Ryan Galletta, Dooma Wendschuch e Corey May. Aluna ha ulteriormente aumentato la sua popolarità nei videogiochi dopo essere diventata un personaggio giocabile nel famoso MOBA di S2 Games, Heroes of Newerth, dove veniva interpretata dalla stessa Paula Garces.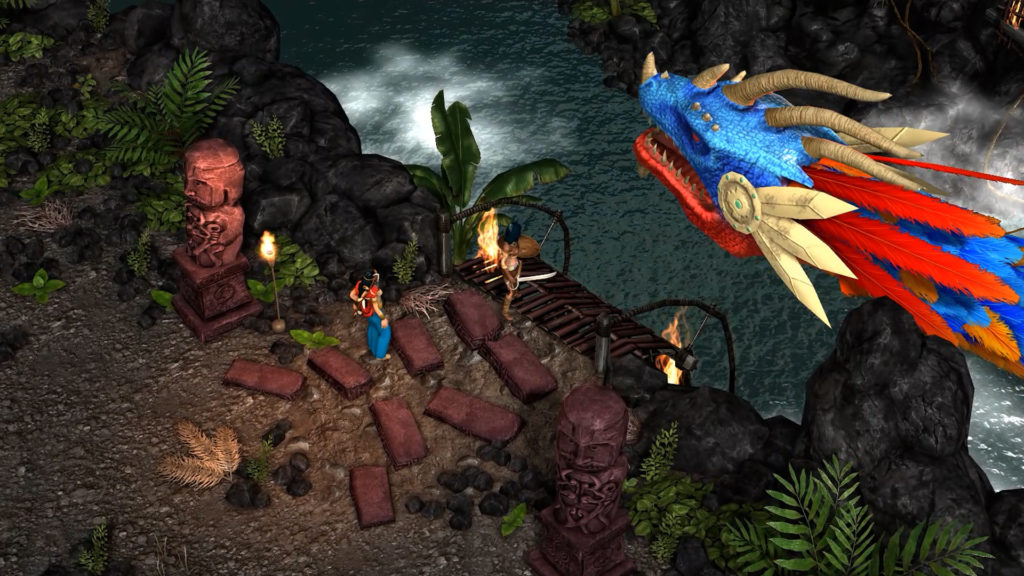 "Creare Aluna è stato davvero un piacere, anche perché i personaggi e le donne latine hanno sempre avuto una scarsa rappresentazione nella cultura popolare", ha dichiarato l'attrice e autrice di Aluna, Paula Garces. "È stato emozionante portarla in vita sulle pagine dei fumetti e in Heroes of Newerth, ma darle un ruolo da protagonista in un GDR d'azione è una nuova opportunità per consentire a chiunque, e non solo a me, di vestire i panni di Aluna e comprenderne i poteri che derivano dal suo passato. È la tosta eroina latina che non ho mai avuto da piccola!"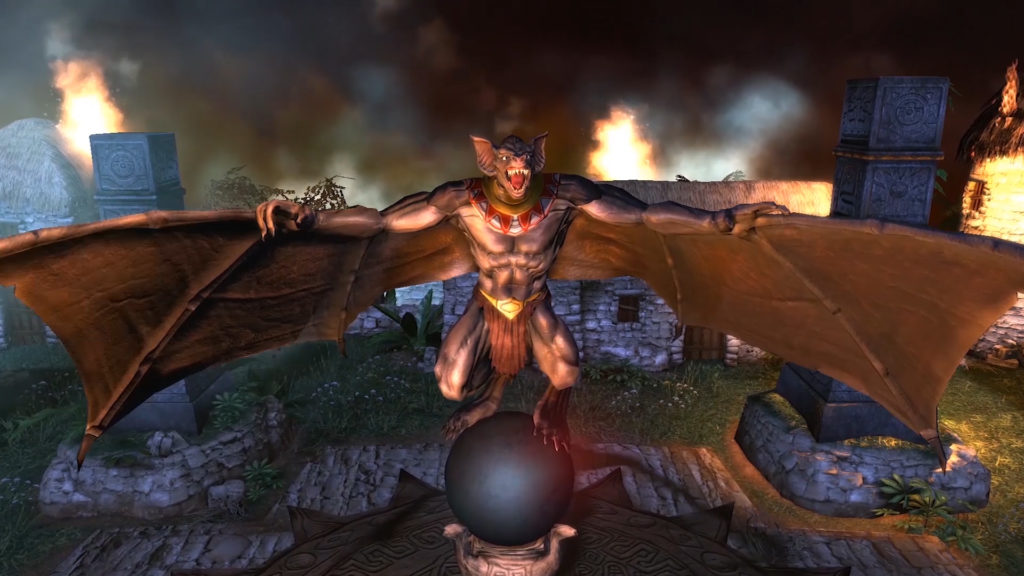 "Aluna è stato un progetto davvero appassionante per me e Paula per vari anni, poiché abbiamo lottato a lungo contro la scarsa rappresentazione del popolo latinoamericano nella nostra cultura", ha dichiarato il fondatore di Digiart Interactive, Antonio Hernandez.
"I videogiochi sono tra le forme d'intrattenimento più condivise attualmente disponibili e poter condividere le nostre tradizioni con un pubblico ancora più ampio è davvero entusiasmante. Non vediamo l'ora che i giocatori possano provare Aluna: Sentinel of the Shards dal 26 maggio."
Argomenti correlati a:
Aluna: Sentinel of the Shards: l'action RPG con mitologia Inca dal 26 maggio per PC e Nintendo Switch
---