I Vichinghi della Northumbria si preparano all'invasione in A Total War Saga: Thrones of Britannia. Con la pubblicazione online delle anteprime del gioco, arriva anche un nuovo trailer cinematico che presenta Guthfrid, il re schiavo del grande esercito dei vichinghi, e suggerisce un'enorme sfida end-game. –
L'invasione vichinga del 9° secolo cambiò il corso della storia britannica. Gli uomini del nord si riversarono sulle coste alla ricerca di ricchezza e gloria, ma molti scelsero di restare e si stabilirono nel nord e nell'Anglia dell'est.
Nel nuovo trailer cinematico incontriamo Guthfrid, re dei vichinghi di Northumbria. È nato schiavo, ma adesso è sul trono di un regno prosperoso che è diventato a sua volta un obiettivo allettante per una nuova invasione.
Guarda Guthfrid radunare le forze per la battaglia:

In Thrones of Britannia i giocatori possono costruire il loro regno di Danelaw, scegliendo una tra le due fazioni del grande esercito vichingo (Northumbria o Anglia dell'est).
Dopo aver raggiunto una delle condizioni di vittoria a lungo termine, i giocatori di Thrones of Britannia devono prepararsi a combattere i potenti eserciti invasori pronti a portar loro via tutto quello che hanno conquistato. Se riusciranno a resistere e venire a capo dell'invasione saranno premiati con il più alto onore, l'Ultimate Victory e, finalmente, potranno vantarsi delle loro gesta.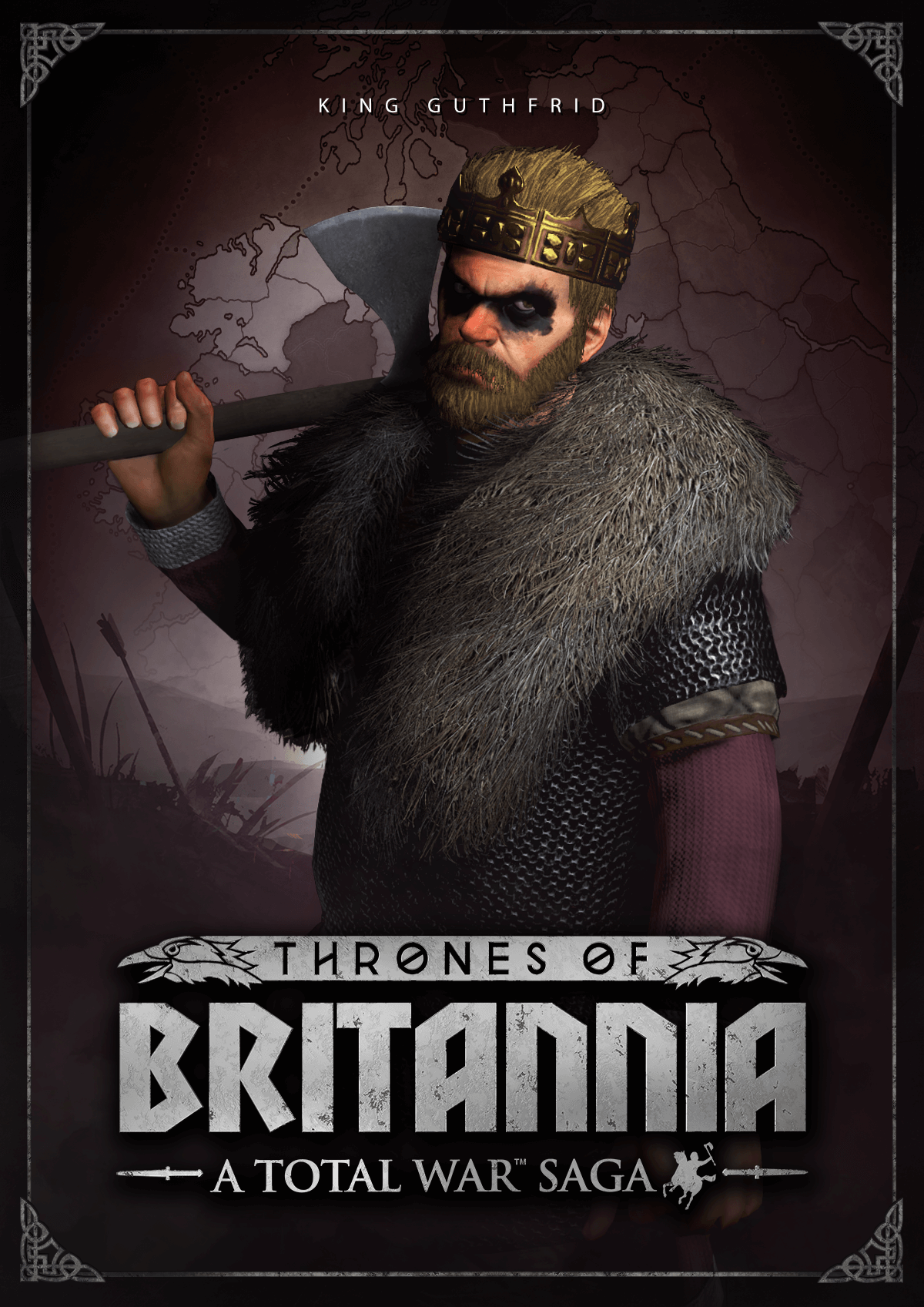 Thrones of Britannia è disponibile per il pre-ordine digitale dai rivenditori autorizzati SEGA al prezzo scontato del 10%. La Limited Edition è disponibile per il pre-ordine da alcuni rivenditori locali.
Fonti: SEGA, Creative Assembly
Argomenti correlati a:
A Total War Saga: Thrones of Britannia: L'invasione dei Vichinghi della Nothumbria
---