Cambia il destino con Alfredo il Grande in A Total War Saga: Thrones of Britannia – Svelati nuovi dettagli e le condizioni di vittoria, mentre il nuovo trailer mostra il leader della prima fazione giocabile.
La storica vittoria di Alfredo il Grande nella battaglia di Edington nel 878 d.C., quando il re del Wessex respinse gli invasori vichinghi cambiando il destino delle isole britanniche, segna il punto di inizio dell'avventura dei giocatori in A Total War Saga: Thrones of Britannia.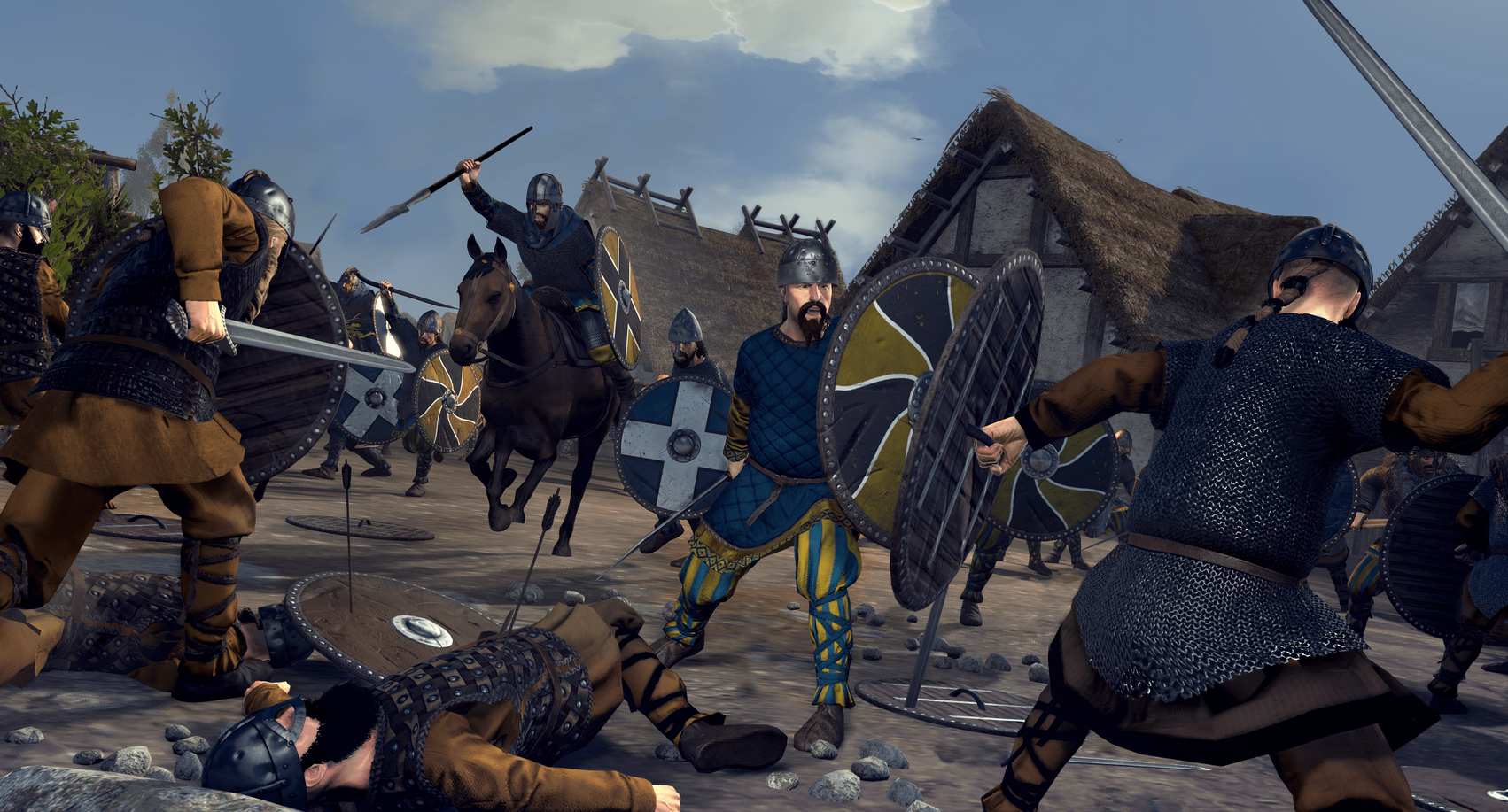 Guarda re Alfredo cambiare il corso della storia nel primo trailer cinematografico realizzato con l'engine di gioco:

Come Alfredo, tutti i leader delle fazioni giocabili dovranno affrontare una serie di eventi unici e scelte che condurranno a bivi narrativi basati su avvenimenti storici. Ogni scelta avrà le sue conseguenze sulla lunga distanza i giocatori avranno la possibilità di riscrivere la storia con le proprie gesta.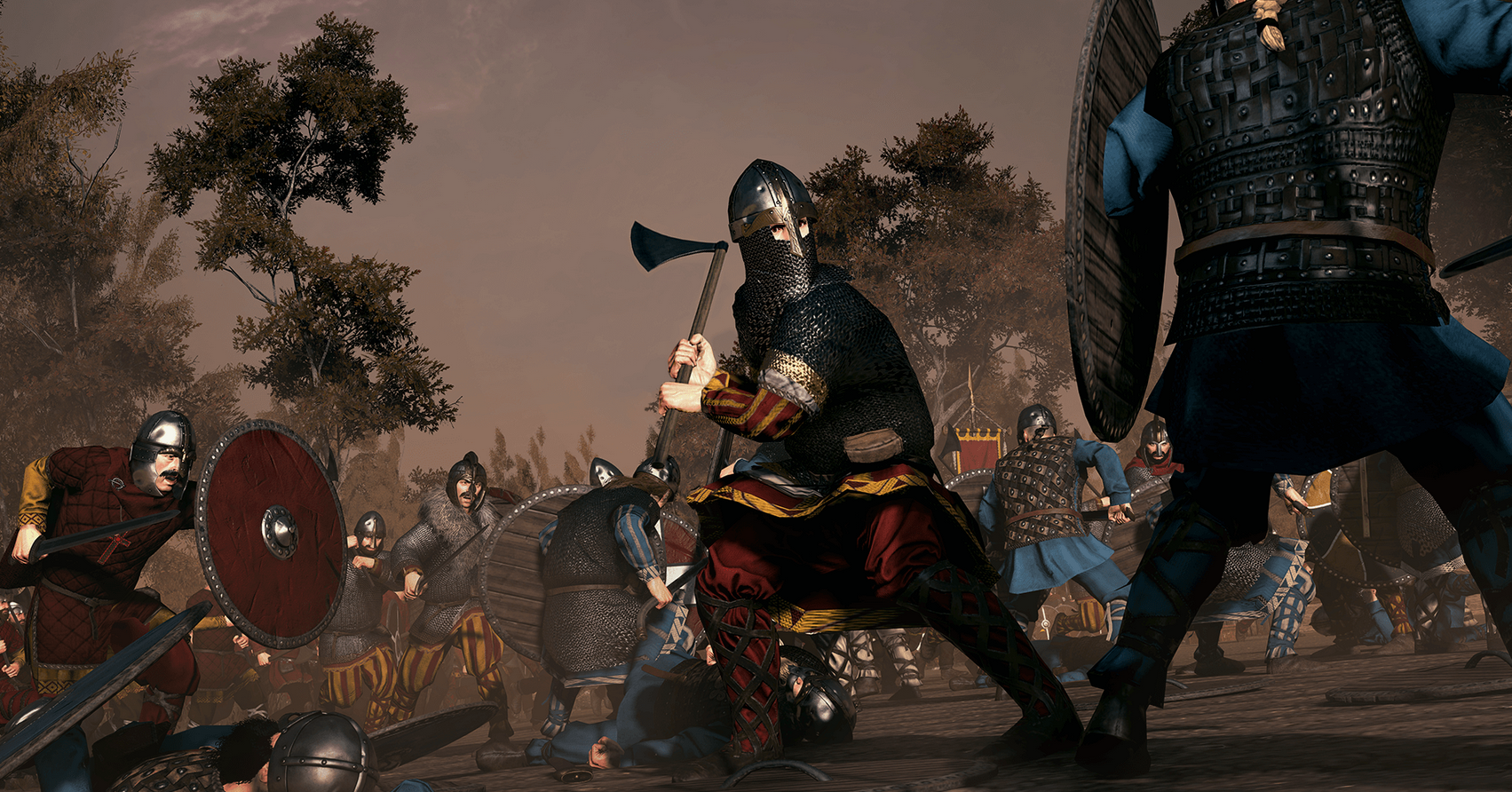 I giocatori possono provare a raggiungere la vittoria in diversi modi: attraverso un'espansione territoriale aggressiva condotta militarmente, oppure aumentando la fama della propria fazione attraverso la costruzione, l'avanzamento tecnologico e l'influenza politica, oppure ancora completando una serie di obiettivi unici basati sulla storia della singola fazione. Si può puntare anche a un'ulteriore, conclusiva, condizione di vittoria, che presenta al giocatore una sfida ancora più significativa in una fase avanzata di gioco.
Per maggiori dettagli su A Total War Saga: Thrones of Britannia, visita il Sito web di Total War: www.totalwar.com
Fonte: SEGA, Cosmocover
Argomenti correlati a:
A Total War Saga: Thrones of Britannia, cambia il destino con Alfredo il Grande – Video
---