Tesura Games e Souris-Lab, uno studio specializzato in progettazione grafica e sviluppo di giochi, sono orgogliosi di annunciare la data di uscita di A Tale of Synapse: The Chaos Theories ! Il gioco uscirà in digitale su PC e Nintendo Switch il 30 giugno. Ci sarà anche una straordinaria edizione fisica disponibile per Nintendo Switch poco dopo.

A Tale Of Synapse: The Chaos Theories è un mix di platform e puzzle game, che fonde arte astratta e scienza. Usa le costanti fondamentali dell'universo e tutti gli elementi che lo compongono per aiutare i sinapsiani ad avere una mentalità aperta. Scopri una storia incredibile e colorata con Sci e Néro, due eroi che cooperano per evolversi in questo mondo onirico basato sulle regole della logica matematica. Immergiti nell'universo di Héméide, mentre affondi nelle note dell'eterea colonna sonora originale del gioco.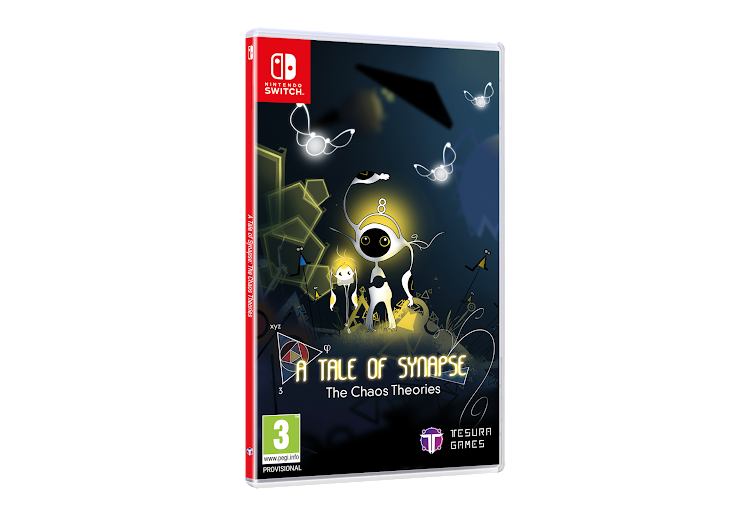 Sei pronto per entrare in questa terra magica? Gioca da solo o in cooperativa e scopri mentre sviluppi le tue sinapsi per sviluppare le tue competenze, risolvere enigmi e combattere i nemici.
Caratteristiche :
Quattro mondi magici da esplorare
Local Multiplayer Mode
45 livelli di puzzle basati sulla logica
Grafica 2D colorata e unica
Una colonna sonora originale e inquietante
A Tale of Synapse: The Chaos Theories arriva in digitale il 30 giugno per PC (tramite Steam) e Nintendo Switch, l'edizione fisica arriverà poco dopo.
Argomenti correlati a:
A Tale of Synapse: The Chaos Theories ha una data di uscita su PC e Switch
---