Sekai Project è lieta di annunciare che la drammatica visual novel di CreSpirit/Storia A Light In the Dark arriverà su PlayStation 4 e Nintendo Switch questo autunno, nel terzo trimestre del 2022. È stato annunciato un aggiornamento gratuito in arrivo su PC versione in una data successiva.
L'uscita presenta un'aggiunta in lingua giapponese e voce, con i talenti vocali dell'anime di Yurika Kubo ( Hanayo Koizumi, Love Live!; Kaede Azusagawa, Rascal Does Not Dream Of Bunny Girl Senpai; Loki, Is It Wrong To Try To Pick Up Girls In a Dungeon? ) e Kana Ichinose (Ichigo, DARLING in the FRANXX; Tuesday, Carole & Tuesday; Yuzuriha Ogawa, Dr. Stone; Maki Shijou, Kaguya-sama: Love is War) .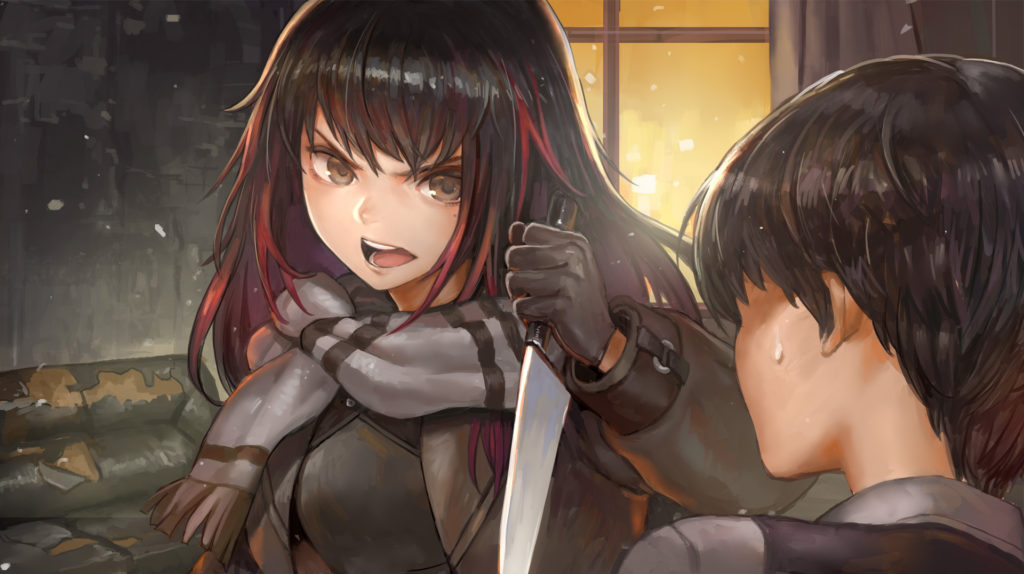 A Light in the Dark è stato originariamente finanziato in crowdfunding su Kickstarter nel febbraio 2018 e pubblicato su Steam nel giugno 2018. Questo titolo è stato sviluppato da CreSpirit (Developers of Rabi-Ribi), Storia (Developers of Dong-jin Rice-hime) e Narrator (Developers of Companion).
Kickstarter: qui
Sinossi della storia:
A Light in the Dark ti mette nei panni di Hao-Chen Jiang, un giovane che si sveglia e si ritrova legato a una sedia, in una stanza buia e triste che non riconosce.
In piedi davanti a lui c'è una giovane donna con un coltello che lo informa che è stato rapito ed è in attesa di riscatto.Con più domande che risposte, Hao-Chen deve trovare un modo per scappare, ma forse c'è di più in questo oltre al semplice denaro…Il ragazzo ricco bloccato nella sua vita quotidiana immutabile…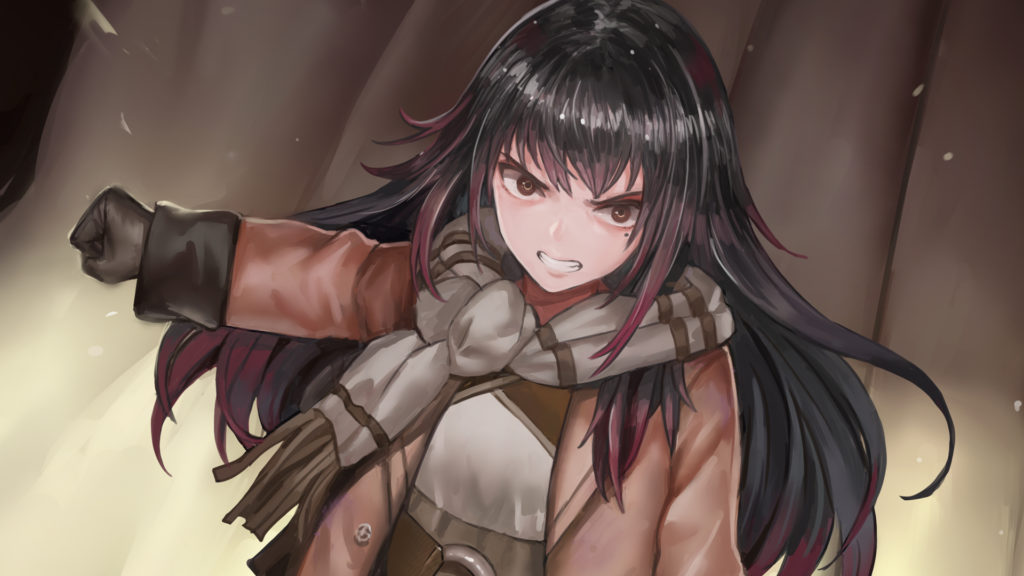 La ragazza feroce che lotta per la sopravvivenza…
Due persone in posizioni totalmente opposte nella vita.Durante i suoi giorni di prigionia, impareranno di un mondo di cui non erano mai stati a conoscenza e che crollerà a causa dei loro pregiudizi radicati. Di fronte alla confusione e alle scelte che hanno davanti, cosa troveranno…?
Argomenti correlati a:
A Light In the Dark in arrivo su PlayStation 4, Nintendo Switch, con aggiornamento vocale gratuito per PC
---