Eastasiasoft ha presentato in anteprima un "Softstar Special" che copre 4 progetti in corso per il rilascio nel 2022 e 2023, con tutti i titoli sviluppati in collaborazione con Softstar. I titoli includono Sea Horizon, Sword and Fairy Inn 2,  The Bridge Curse: Road to Salvation e una nuova versione per Nintendo Switch di Xuan Yuan Sword 7.
Scopriamoli nel video appena rilasciato:
Prodotto in collaborazione con 45 Studio, Sea Horizon arriva per la prima volta su Nintendo Switch in digitale il 20 ottobre, con le piattaforme PlayStation e Xbox che seguiranno all'inizio del 2023. Sea Horizon è un gioco di ruolo a turni con elementi roguelike e incentrato sulla sopravvivenza usando carte e dadi per governare le azioni disponibili.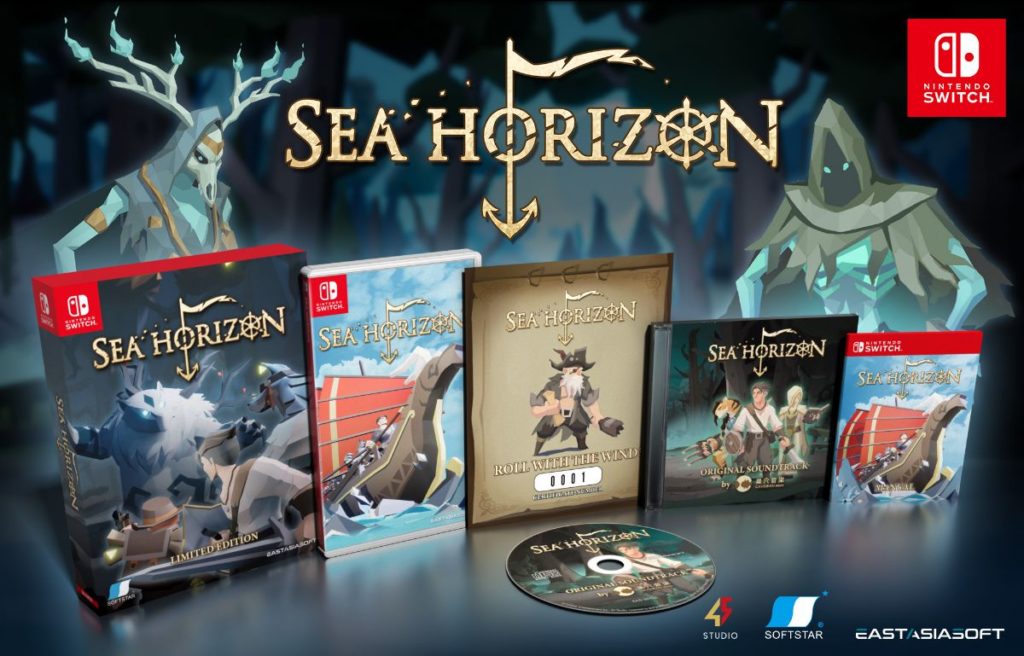 Un'ampia varietà di personaggi giocabili offre storie e stili di gioco unici e, ad ogni corsa, la griglia esagonale del mondo esterno viene randomizzata per la massima rigiocabilità. Pre-order disponibili su Playasia dal 29 ottobre in Limited Edition (2000 tir.)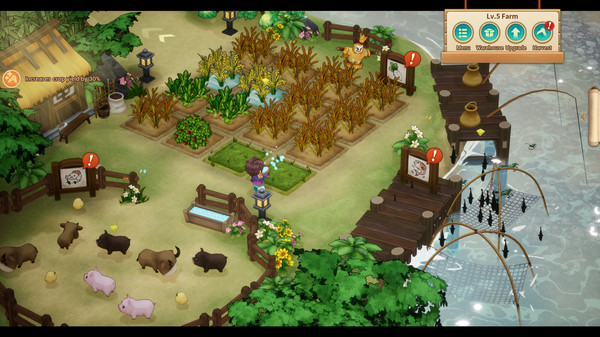 Altri titoli in vetrina includono lo spin-off RPG di simulazione di vita Sword and Fairy Inn 2, l'horror cinematografico in prima persona The Bridge Curse: Road to Salvation presentato per la prima volta con doppiaggio in lingua inglese e la versione Nintendo Switch dell'azione ispirata alla mitologia cinese RPG Xuan Yuan Sword 7.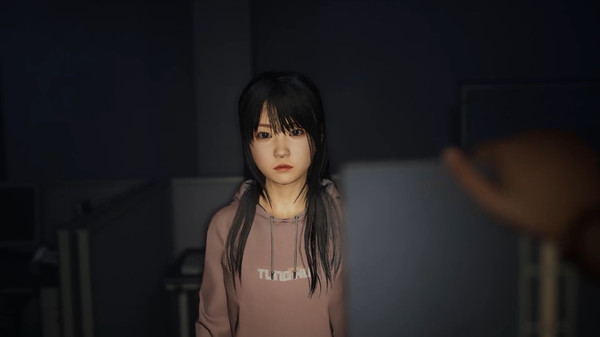 Questi titoli sono tutti previsti per il rilascio tra la fine del 2022 e la metà del 2023, pubblicati da Eastasiasoft Limited. Maggiori dettagli saranno annunciati nel prossimo futuro.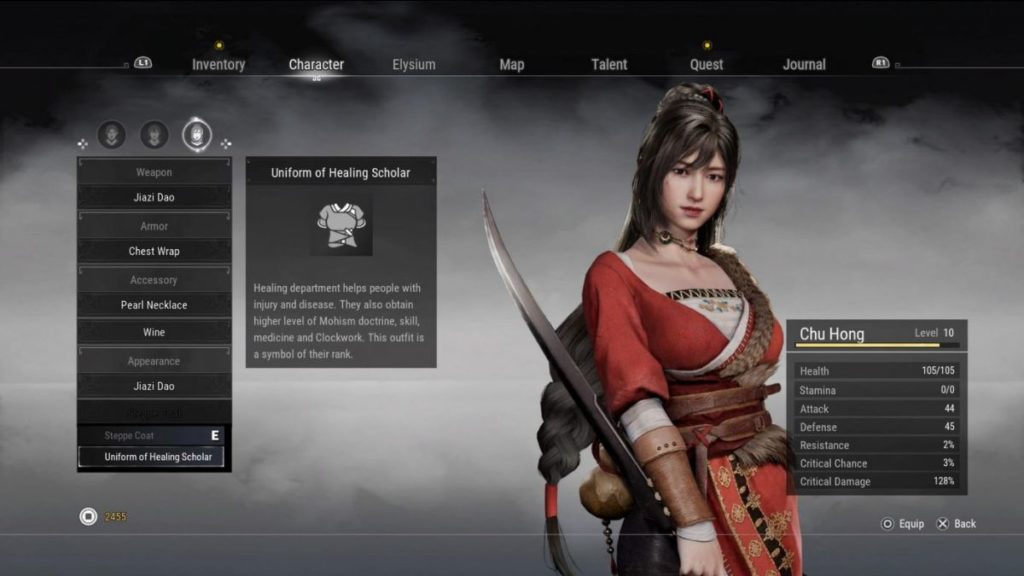 Argomenti correlati a:
4 nuovi progetti eastasiasoft annunciati in collaborazione con lo sviluppatore Softstar
---