Sono state pubblicate in largo anticipo sulla prossima uscita del titolo, le prime scene di Middle Earth: Shadow of War, che, guardando i primi 16 minuti di gameplay pubblicati indirizzano in maniera specifica questo nuovo gioco dedicato al mondo di Tolkien come vero e proprio sequel di Shadow of Mordor. Shadow of War uscirà il prossimo 25 agosto 2017 per console PlayStation 4, Xbox One e PC, e le novità apportate non saranno poche.
Detto questo, non che i fan di Tolkien ne abbiano bisogno, perché se sono gamers acquisteranno sicuramente il titolo, cerchiamo di capire qualche novità, appunto, che ci regalerà Shadow of War rispetto al predecessore: salta subito all'occhio che la modalità di battaglia particolare segue il filone del precedente Shadow of Mordor, ossia con il nostro elfo che ha la possibilità di convincere gli orchi a stare dalla sua parte e combattere nel suo esercito, ma ci sono novità per quel che riguarda le bestie che possono essere cavalcate (non solo i warg, ma anche i draghi…), e sulle tipologie di orchi che possono essere arruolate: si vede sin da subito che anche rientreranno nella categoria.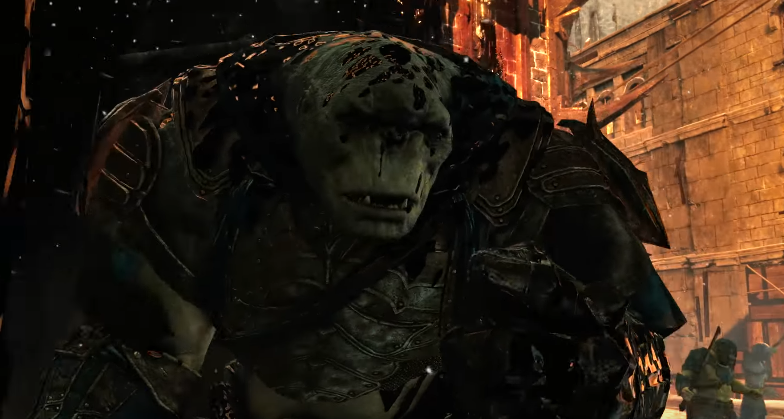 Stavolta si potrà non solo giocare per pura azione e per conquistare territori e missioni, ma qui si metteranno gli stessi orchi a capo delle fazioni e come 'signori' dei castelli conquistati: inoltre, gli stessi orchi alleati e facenti parte del nostro esercito potranno intervenire (vedremo in seguito se in maniera randomizzata o 'scientifica') durante al battaglia e volgerla a nostro favore, persino nello scontro con il boss di turno.
Non poche le novità che verranno fuori in Shado of War, ma vi lasciamo a questi primi 16 minuti di gameplay per farvi un'idea voi stessi del prossimo titolo della WB e, l'ennesimo, sulla saga tolkeniana.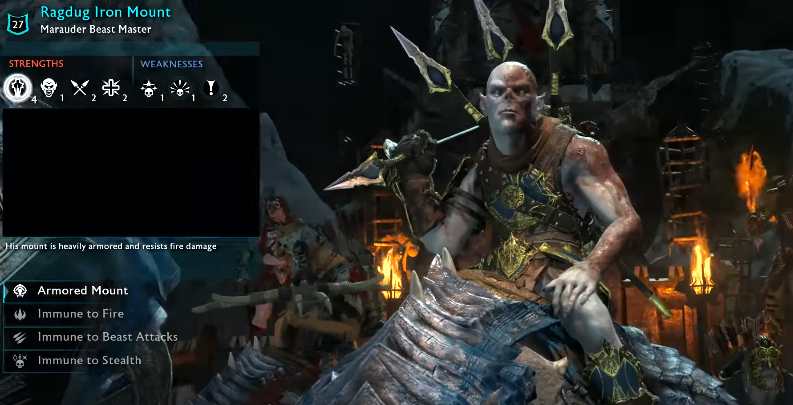 VIDEO GAMEPLAY: MIDDLE EARTH: SHADOW OF WAR
---
---
Argomenti correlati a:
Middle Earth: Shadow of War, ecco le prime scene in gameplay del sequel di Shadow of Mordor
---